Outsource Remote IT assistance for your Business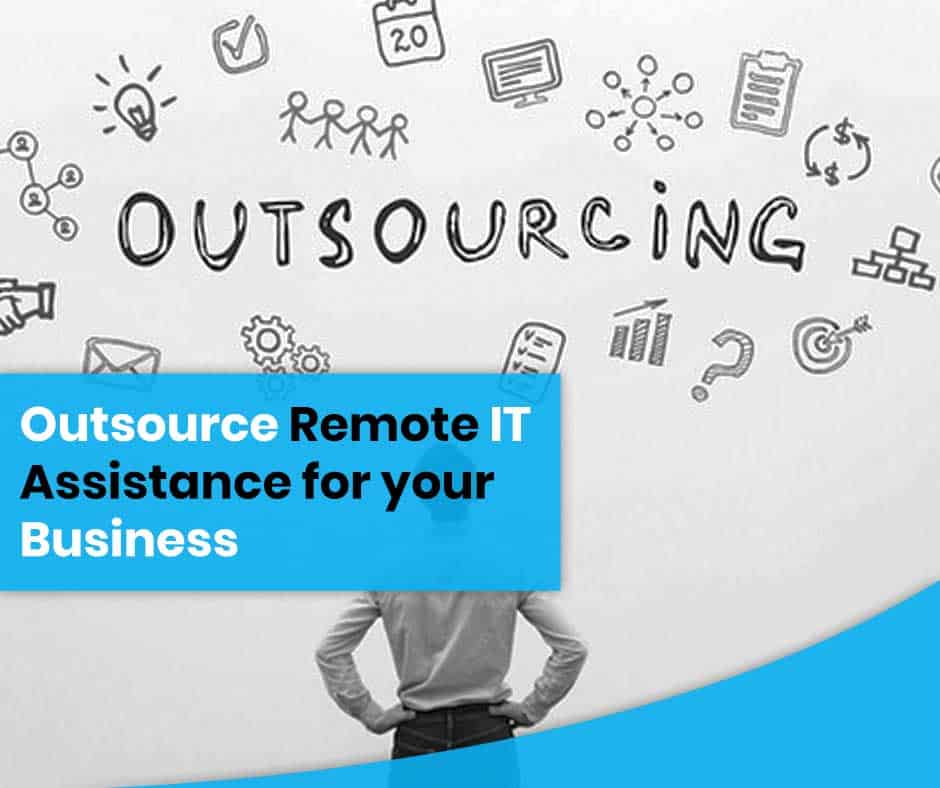 In the days of the pandemic, it becomes essential for organizations to allow their employees to work from home. This is because they believe that no loss of work should happen that will cause the revenue to drop. In such cases, organizations should look forward to working from home where the daily work is not affected and causes results to be shown as per the organization's expectations.
With organizations looking to sustain their work amidst the lockdown that has been imposed by the Modi Government for the safeguarding of the citizens. It is essential that work is still carried on by these organizations. There are many organizations looking to develop an app or a service for their daily work schedules. In order for the work to be carried out smoothly, it becomes essential that organizations look forward to outsourcing their work requirements to the IT industry. In situations like these, organizations like Nimap Infotech come to the rescue of these small and medium scale businesses, we can help you with our remote assistance
Nimap is India's best IT outsourcing organization that provides developers to be outsourced according to the IT requirements of many different organizations. Whatever be your requirement to develop an app or a service. Nimap is able to fulfill and garner as well as provide high-quality results that meet and exceed your expectations.
If you have any requirements of developing an app or software, or provide technical assistance to any product or enhance the product code or software, Nimap is there to help you to fulfill your requirements and make you stand out from the rest.
With talented developers that have skilled technical expertise for any software product or project. Nimap helps you to achieve what many others many think is impossible in this time of pandemic crisis. And that too with the aid of talent and experienced developers that Nimap has.
Nimap is able to provide you with the following services as per your needs:
And many more
Remote assistance is crucial at this point in time because many companies depend on it to carry out their work structure. If you require any remote working assistance, then our skilled technicians can help you with that. Thereby enabling you to work safely, efficiently and comfortably.
If you are looking for any kind of IT development, you have come to the right place. Contact us now and avail our range of IT services in this lockdown period. This will keep your work sustained in these times of need. Contact us at enquiry@nimapinfotech.com. And experience the difference.